Find opportunities that are right for you.
Pirate Staffing
https://cdn.haleymarketing.com/templates/63113/logos/pirate-staffing-logo-social-media.png
http://www.piratestaffing.com
http://www.piratestaffing.com
USD
16.90
HOUR
true
Construction General Laborer
Los Angeles, CA 91605 US
Posted:

11/20/2023
2023-11-20
2024-02-18
Employment Type:
Part Time
Job Skill:
Construction Worker
Job Number:

NHW0133
Pay Rate:

$16.90 Per Hour
Job Description
- Responsible for performing various tasks to aid daily operations at a construction site.
- Cleaning and preparation of construction site.
- Digging or filling in pits throughout the construction process.
- Loading and unloading materials and equipment.
- Directing traffic safely around the construction site.
- Clean and clear debris and other hazardous materials.
- Maintaining all safety standards.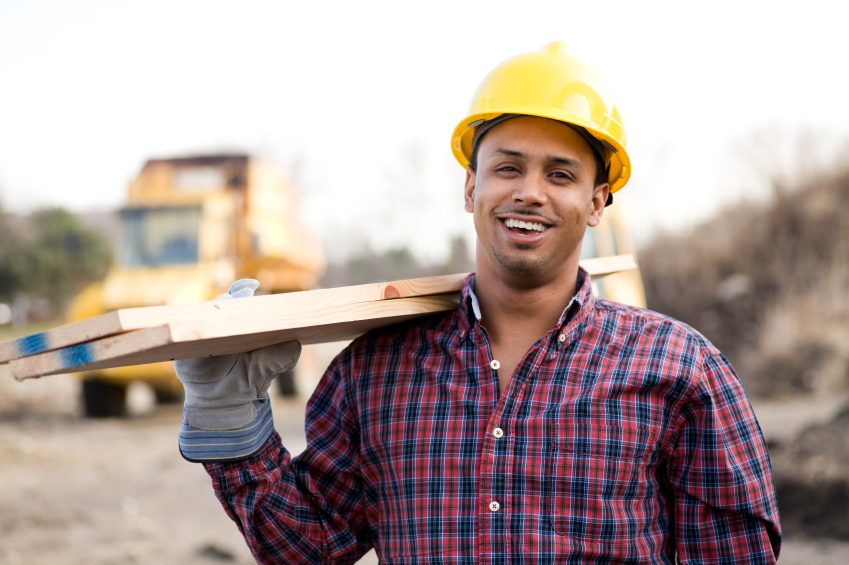 Job Requirements
- Ability to follow directions and all safety measures in place.
- Ability to multitask and complete all assigned tasks efficiently and effectively.
- Must have work boots available and worn at all times, along with all other PPE equipment.
- Must be comfortable lifting over 50lbs , and constant repetitive movement lifting, and bending.
- Must be able to work well with others, as this position requires teamwork to complete several tasks.
Additional Information
The pay range: $15.00 per hour -$85.00 per hour